The Fish We Are After
Primary fish we will be fishing for is the Striped Bass commonly known as the Striper. If you have never fished for them you are in for a treat. If you like a fish that bends your rod, pulls like a freight train and makes your drag scream blows top water lures out of the water breaks lines, destroy lures by pulling the hooks straight. Eats the paint off of the Lure. I know some of that sounds horrible because you cannot catch all of them. You will still Love it ! If you have fished for them you know all of this is True. No matter how long I have fished for the striped Bass it never gets old watching Shad Jump for their Life's as huge fish make splashes like Cannon balls on topwater for acres. When they get close to the boat you will see them turn over, or follow you up all the way to the boat. If we are fishing deep. Some of these fish are pushing 15 to 20 pounds. Multiple fish following you lure to the boat and they love Grabbing your lure right before it gets in the boat. Get ready for the fight of your life!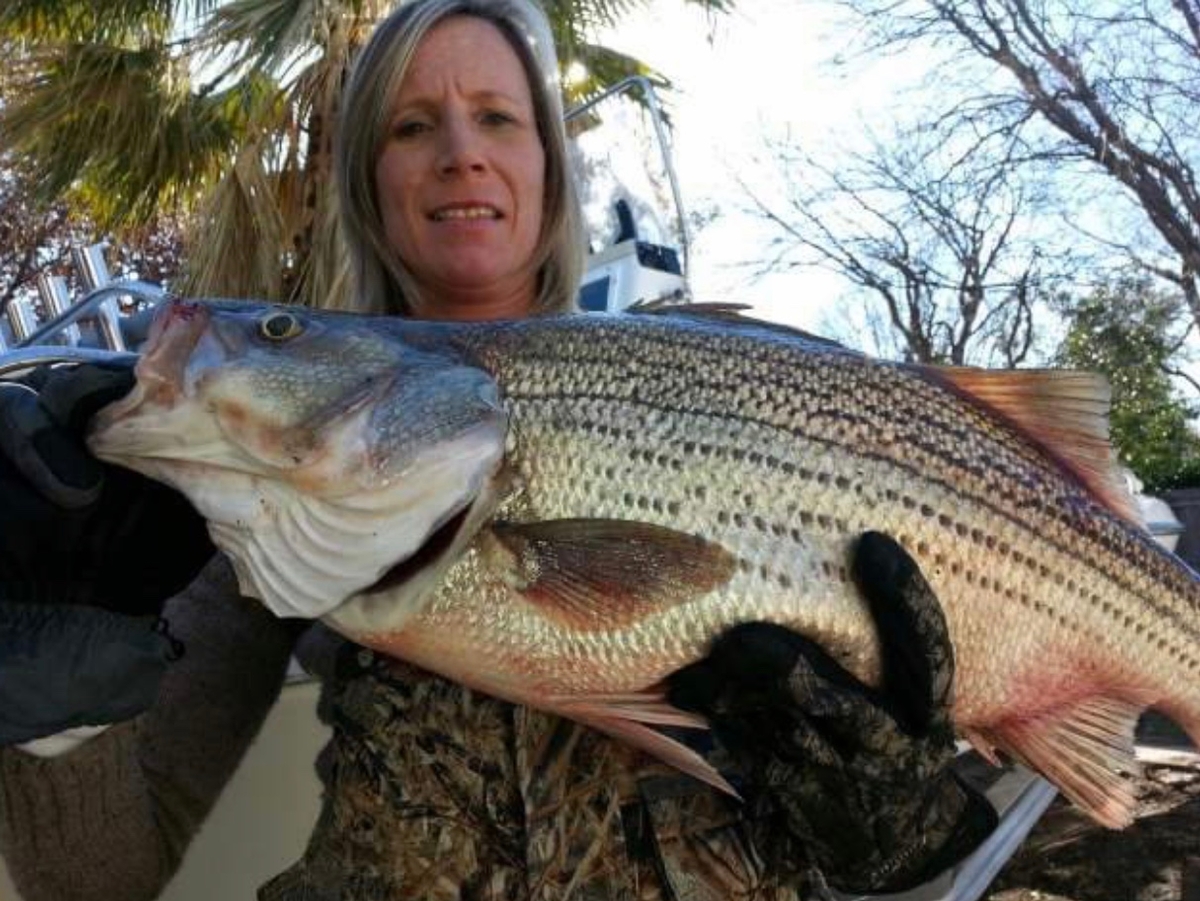 Hybrid Striper
These fish are the cross between a Striper and a White Bass all the above holds true for these fish as well they pull like crazy!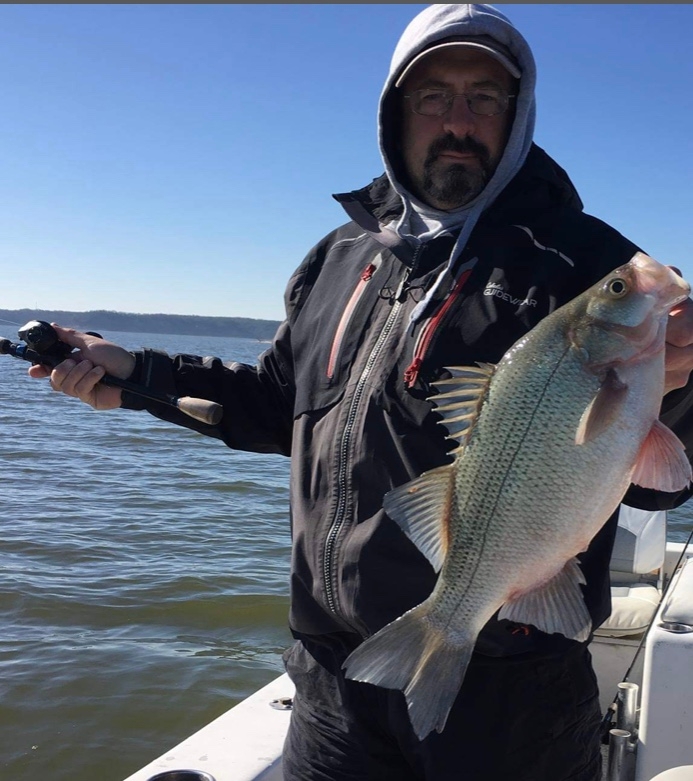 White Bass
Unless you ask to go target this species only we will encounter them on both lakes if you want a fish fry these guys will help to fill the cooler.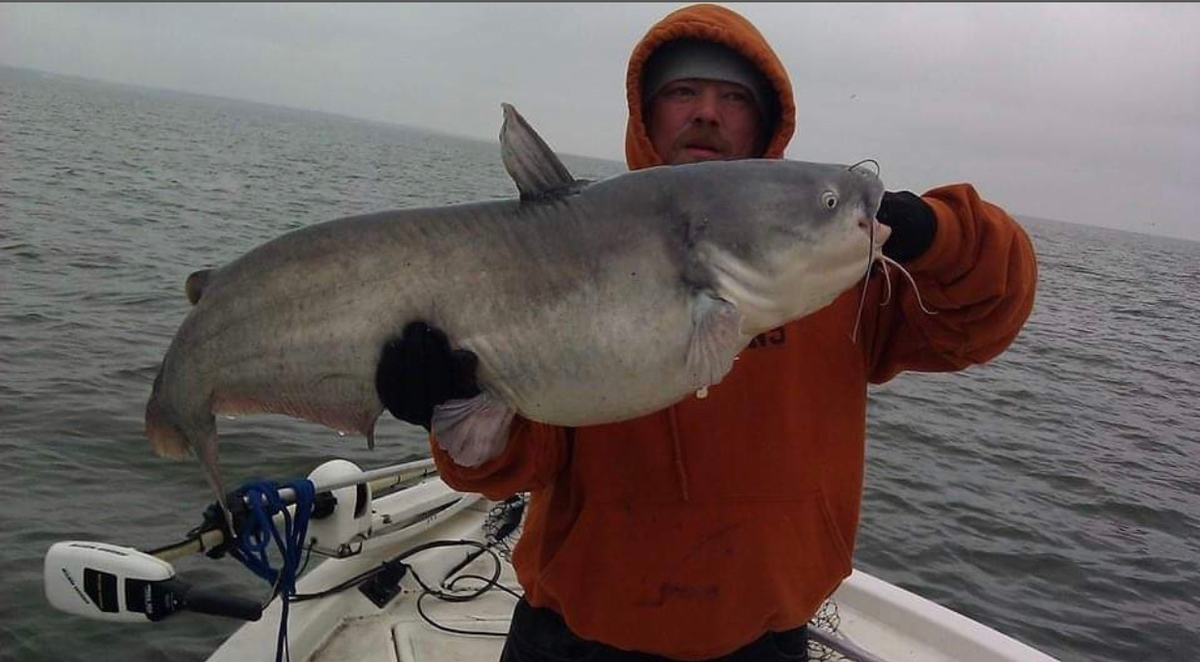 Catfish
Trips available on request we will Anchor up or we will drift fresh dead bait usually shad for Trophy Blue Cats or a mess of eaters. Night trips will be available certain times of year.
Other Species
Black Bass
Small Mouth Bass
Crappie
Gar
Small Mouth Buffalo
Moon Eye