MJHartman's Guide Service on Lakes Texoma & Tawakoni
Absolutely nothing compares to a day of fishing with family and friends! This is especially true when the fish won't stop biting. Lake Texoma, and Lake Tawakoni are famous for their natural beauty and incredible Striper fishing. And while fishing is a relaxing sport, you might find that "Catching" is so good on the lake that you don't have much time to relax.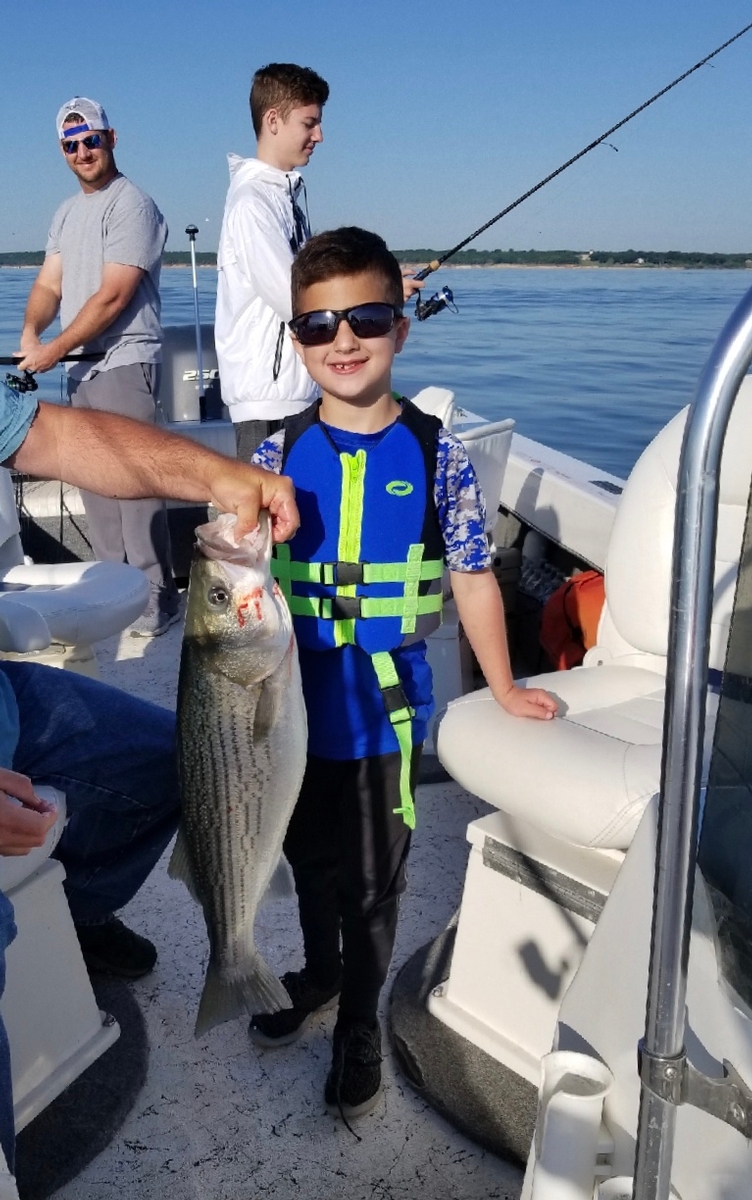 Kids Always Welcome!
One of the greatest joys you can have Striper fishing is watching the thrill and fascination children have when they are learning the sport. Captain MJ is an Advocate for giving children the opportunity to learn the art of fishing, and is thrilled when he has the opportunity to teach kids to fish on his boat. When you love what you do for a living, you are eager to share it with everyone. Captain MJ is a Lake Texoma Striper fishing guide who is eager to share his love for Striper fishing with all of his guests.
Fishing is more than just catching fish; it's one of the rare opportunities in life to spend real, quality time with the people you care about. Striper fishing in North Texas/Oklahoma is a chance to surround yourself with the natural beauty and tranquility this area offers, all while testing your angling skills. We will often see Deer, Turkey, Ducks Geese, Osprey and Bald Eagles!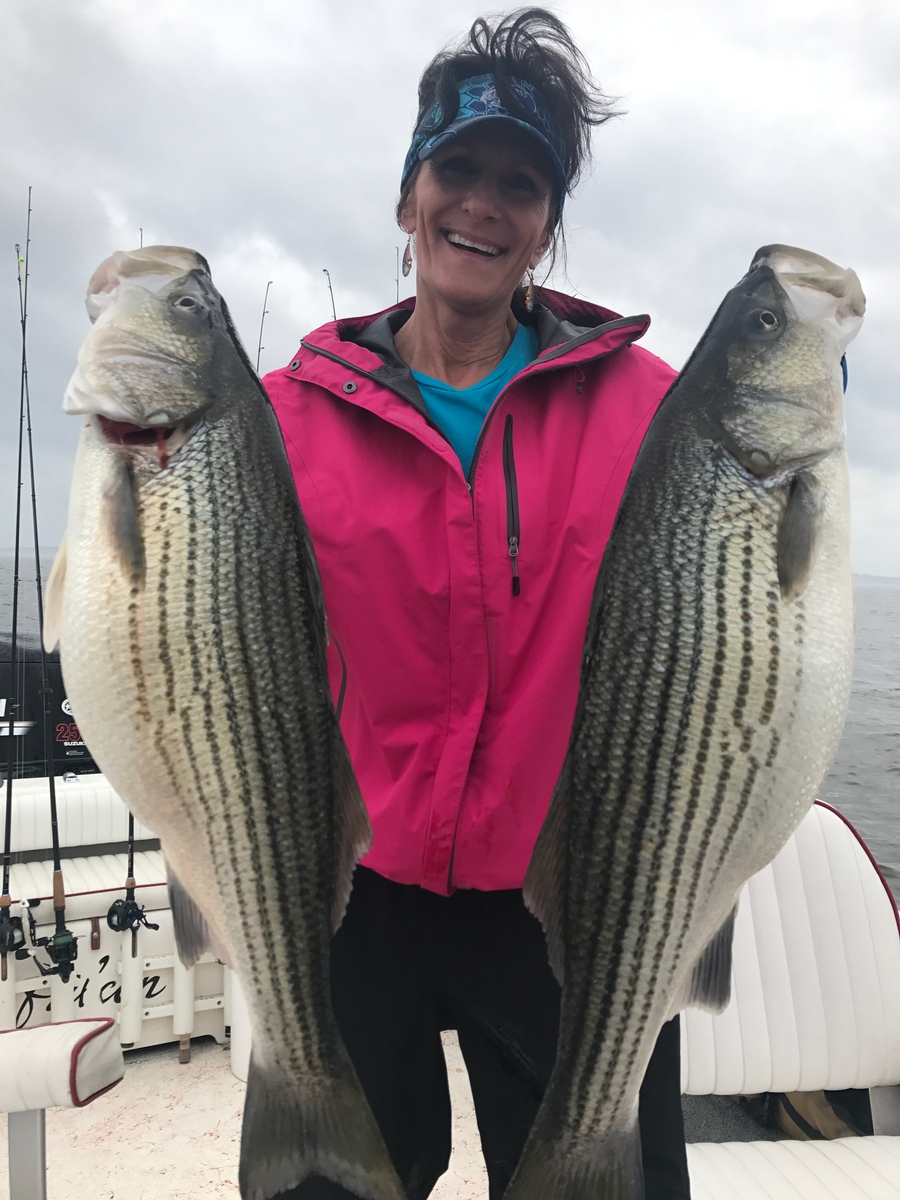 What You Need to Know
Captain M.J. will do everything possible to make your fishing trip as good as it can be. When it comes to fishing there is no substitute for hard work and experience. Your fishing trip can be customized to your needs and desires, and if you have any special circumstances that need to be addressed, please give us a call at MJHartman's Guide Service and we will address your concerns.
M.J. Hartman is a well known and experienced Lake Texoma and Tawakoni Guide who leads fishing trips with over 20 years experience of fishing both Lakes under his belt, Captain M.J. Hartman is ready to provide you with an unforgettable day of incredible fishing on either lake. Why choose Captain M.J. Hartman when searching through the long list of Lake Texoma, and Lake Tawakoni fishing guides? Personalized Service, Respect for Myself, My Clients, Other Guides, The Fish, The Lakes, Nature and a True Love for the Sport!